Why to reinvent the wheel? Quick Ride has the market proven Carpool Technology in India. At Quick Ride we have pioneered the domain of carpooling. Understood user behaviour with continuous feedback and improvement over last 3 years. Quick Ride has become No. 1 carpool solution in the world now!
At Quick Ride, we would like to support other likeminded entrepreneurs with white labelled solution to start Carpool / Bike pool. Quick Ride will license the technology for Enterprises/Businesses with customized branding colors, UX and logo.
Why chose Quick Ride and what are the benefits?
End to End automated Platform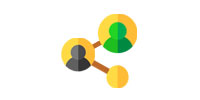 Real Time
Matches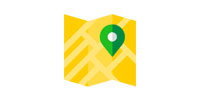 Live Ride
Tracking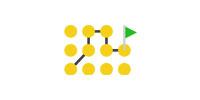 Intelligent Route
Matches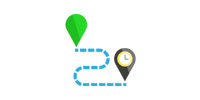 Live
ETA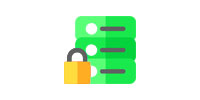 Enterprise
Security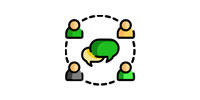 Coordination
Features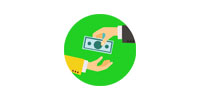 Ride Cost
Sharing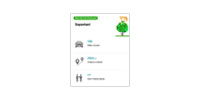 User
Eco-Meter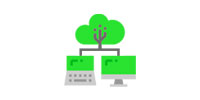 Customizable
Technology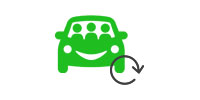 Flexible
Recurring Rides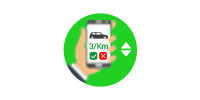 Flexible
Fares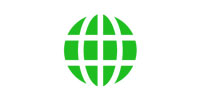 International
Support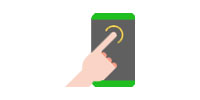 Top class usability.
One click to create ride < 5 Sec.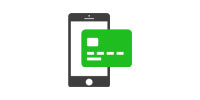 Pluggable Payment Systems
Cashless Payments

Market Proven and Scalable Platform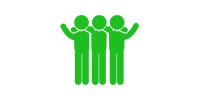 1.1 Million+
Users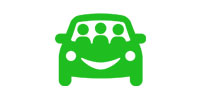 11.5 Million +
Rides Shared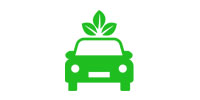 26,018 Ton+
CO2 Prevented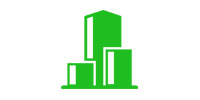 18,800 +
Enterprises
Including 6 out of Top 10
User Accepted Platform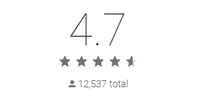 on Google Play