Our Journey So Far
Rides Shared
11.5 Million+
Kilometers Shared
108 Million+
CO2 Prevented
26,018 Tons
Available for iOS & Android
Why Quick Ride
Growing population lead to more vehicles on the road thus increasing traffic congestion and pollution. Quick Ride app connects people travelling on same route and same time. It helps to identify matches, connect instantly, communicate and share costs in cashless way.
READ MORE
For Your Organisation
Shared mobility is the future. Do you need carpool solution for your organization, city or country. Why to reinvent the wheel again? Quick Ride can help you to achieve your goal.
GET STARTED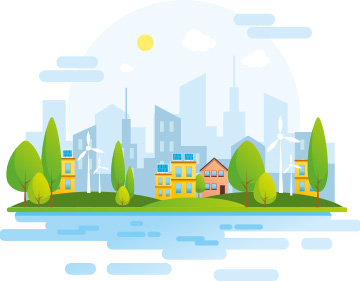 Verified Users
Quick Ride allows you to verify your number and email address easily through the app or through your office email address.
Cashless Transactions
Our app allows transactions to be seamless and error free. No price changes after you sit in the car or anywhere else to worry about.
Instant Communication
Found a ride that works for you? You can choose to call, SMS or just text them through the in-built chat in our app to confirm pickup and drop points in an instant.
Encash Ride Points
Once you've earned Ride Points you can decide what to do with it. You can transfer them to your PayTM wallet or use them to fill fuel through a TMW Card.
Cities where we are located
We work with the biggest.
Subscribe to our Monthly Newsletter