My Wallet
Recharge
In-app wallet for Cashless and Automated Payments. Wallet can be recharged using Credit/Debit card/Net Banking, PayTm and PayU. 1 Point = 1 Rupee.
Enter the amount and recharge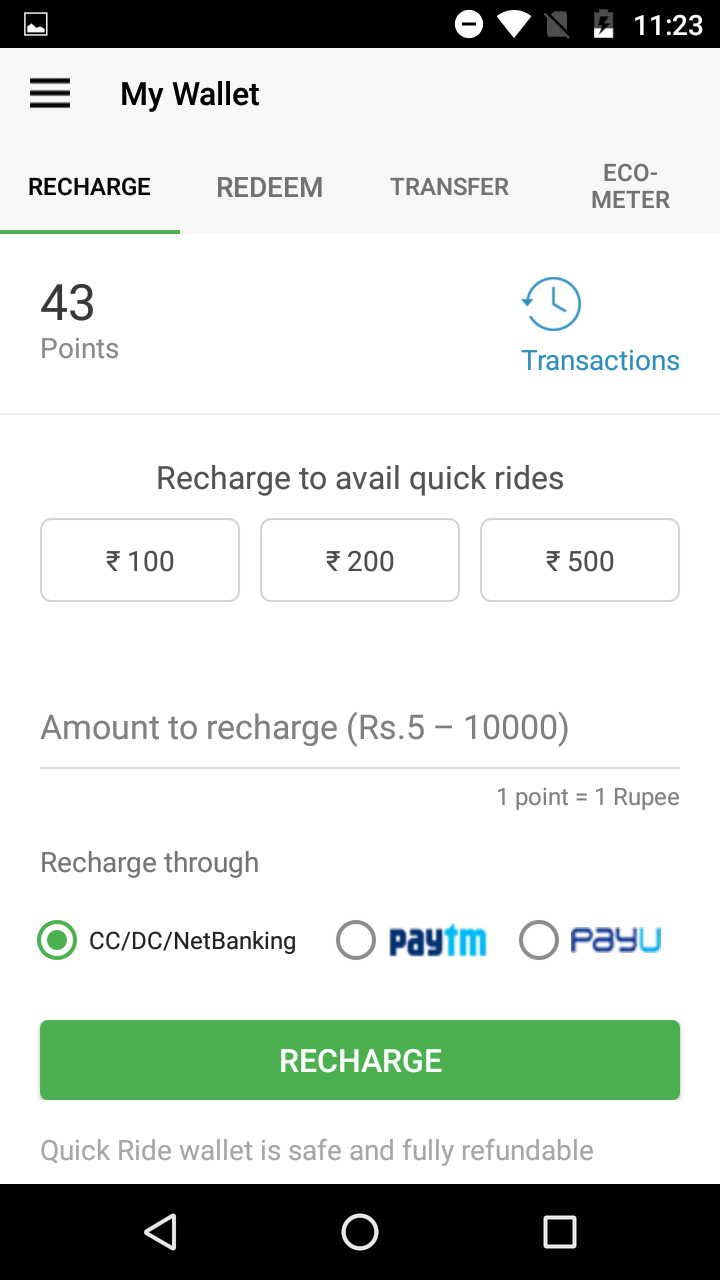 Tap Transactios for history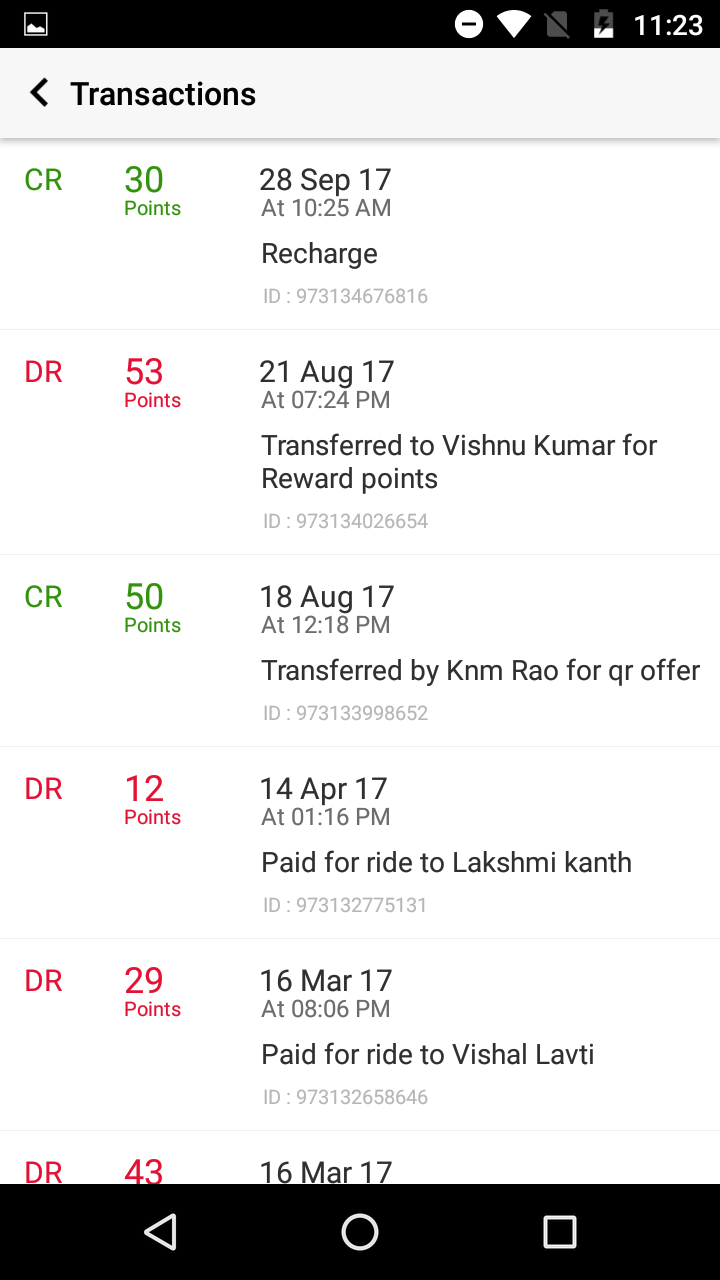 ---
Redeem
Redeem the earned ride points to Fuel Card(Shell and HP) or to PayTm Wallet. Now, Ride Givers can check the status of redemption requests.
Enter amount, select PayTm or Fuel card and Tap on Redeem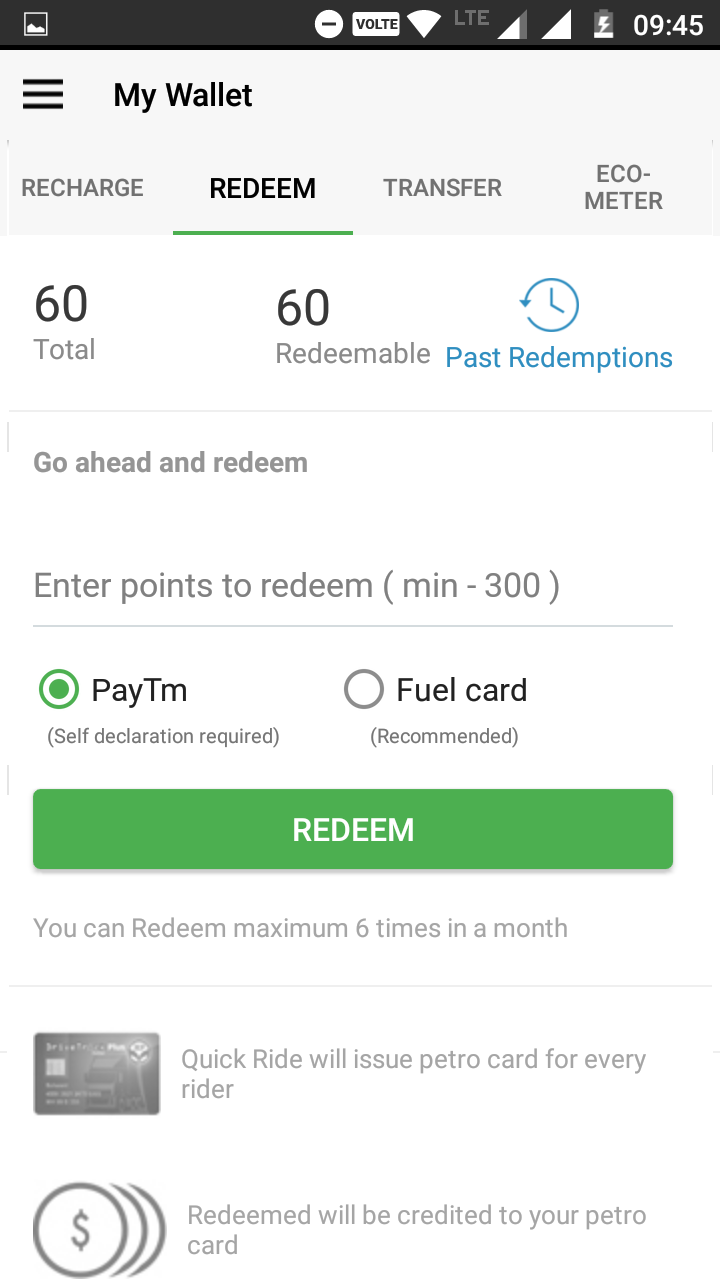 Tap Past Redemptions to know Redemption Status and History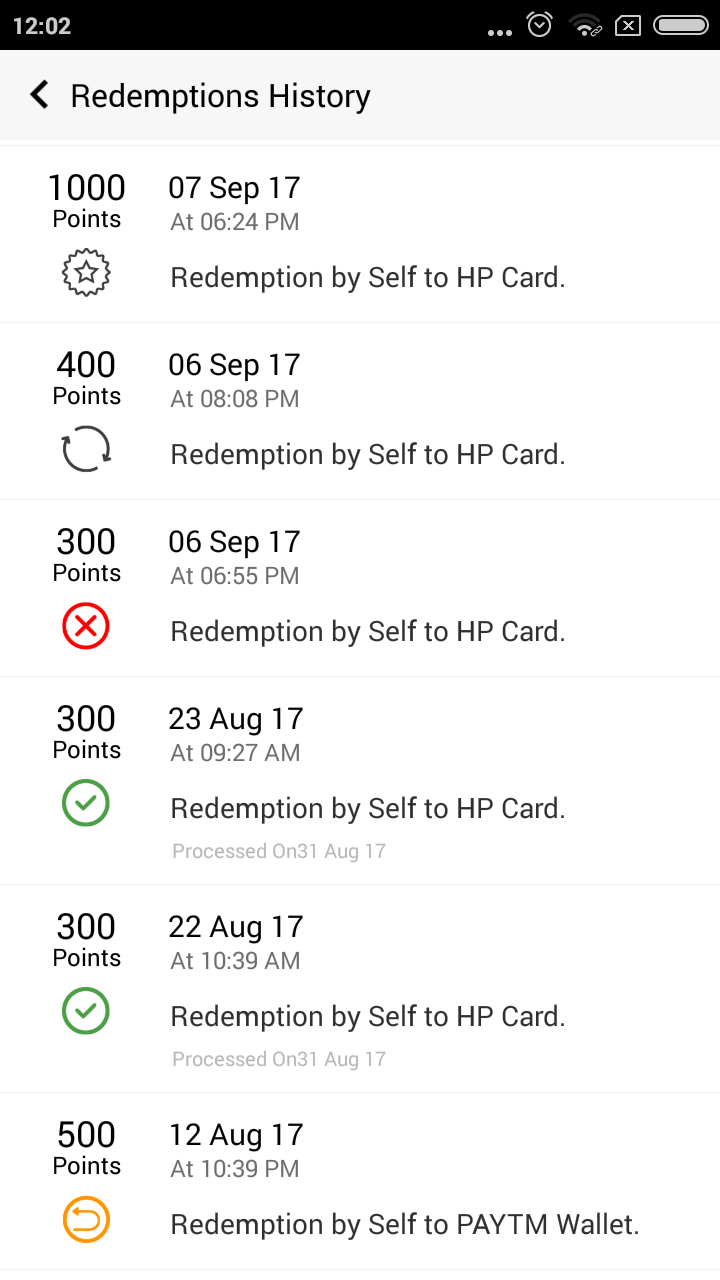 ---
Transfer
Ride Givers can get missing ride payments from Ride Takers
Enter Registered Contact no and amount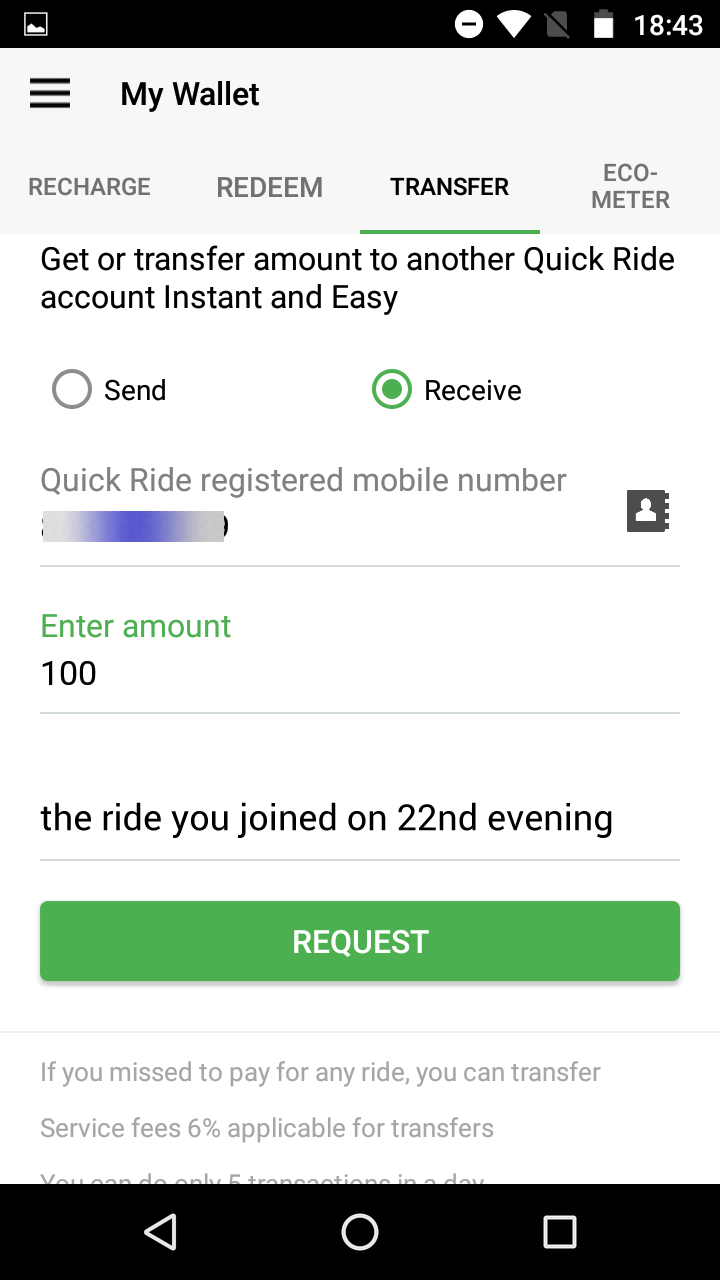 Ride Takers can Tap on Transfer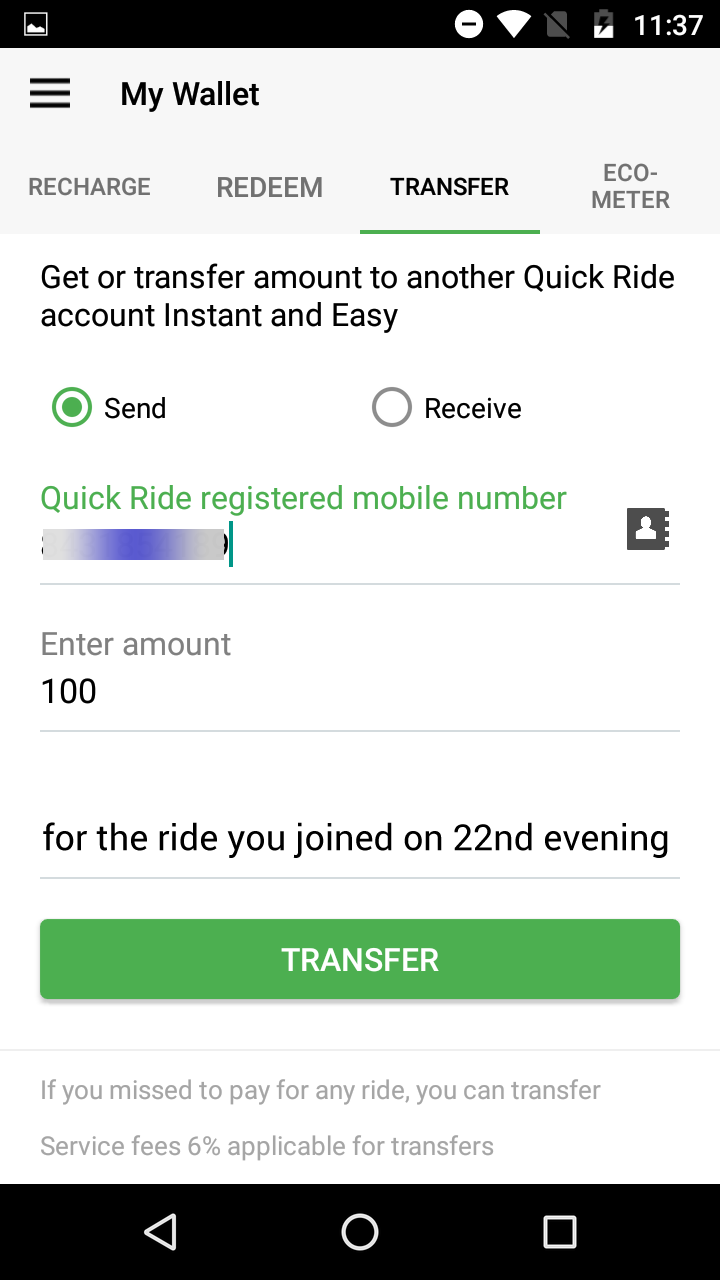 Ride Takers can Tap on Confirm to transfer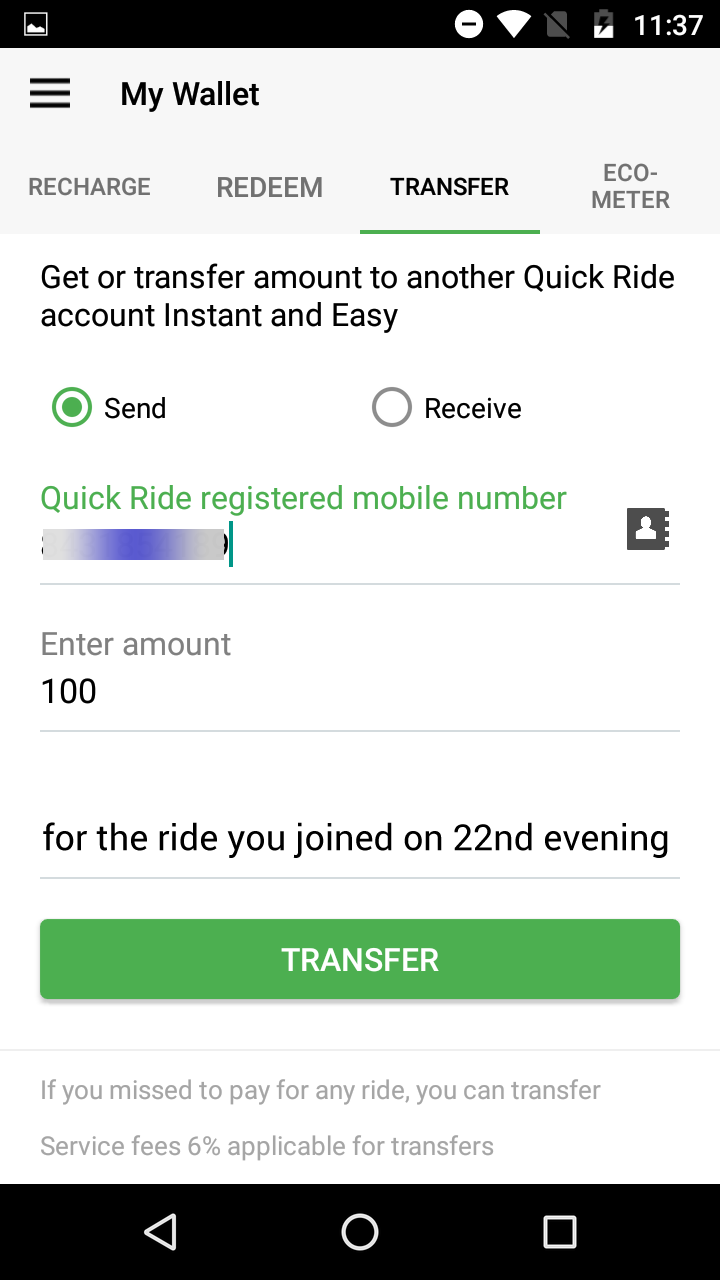 ---
Eco-Meter
View your valuable contribution by carpooling on Quick Ride Eco-Meter
Tap on Wallet and Eco-Meter